News
Posted by Sam Haider on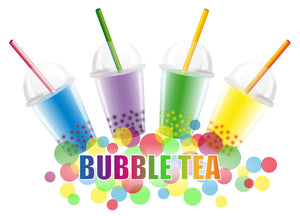 Make your customers crave your offerings with our 4 in 1 Mix that delivers awesome Bubble Tea, Smoothies, Frappes, Lattes, Creamy Granita and Slush Too!
Posted by Sam Haider on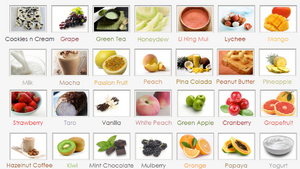 Shaved Ice Introduction     Shaved Ice is a newer style of frozen dessert that is becoming popular, it is usually sold at conventions, carnivals, festivals etc. Much like the similar dessert Snow Cones, the only ingredient is water. Both desserts are flavored as they are served to the customer. This eliminates the process of preparing pre-flavored batches for the desserts.  It allows for more opportunity to carry a higher amount of flavors, with easy management. Shaved Ice and Snow Cones are completely free of dairy,...